Happenings at Immanuel over the years...
Christmas Eve Service 2018
Vacation Bible School 2018
Youth from Southminster Presbyterian Church in Beaverton, OR traveled up to Alaska and led VBS for a week! Such an awesome experience for everyone involved!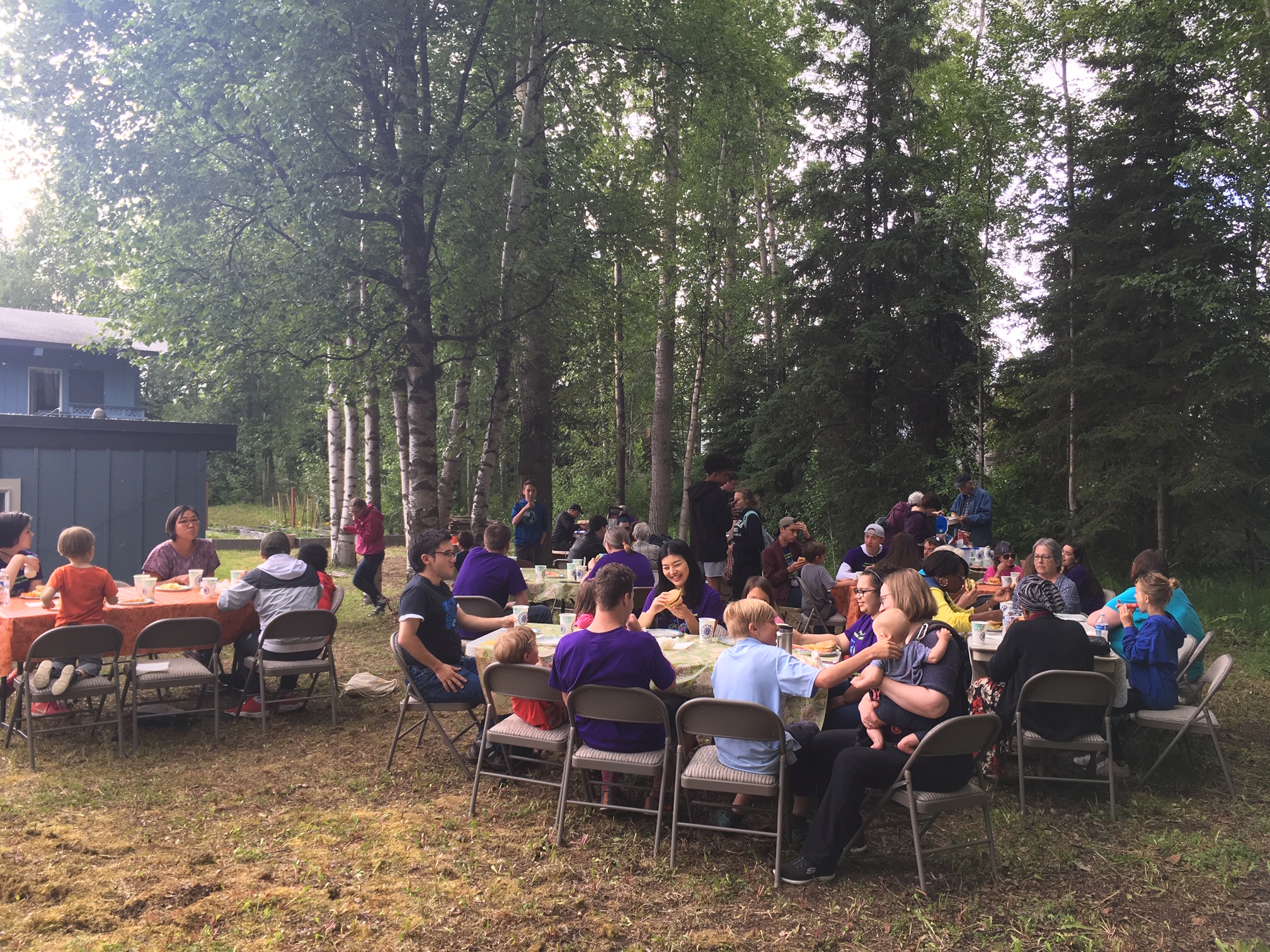 Landstrom Community Garden- located at Immanuel Presbyterian- first plots built and filled, summer of 2014.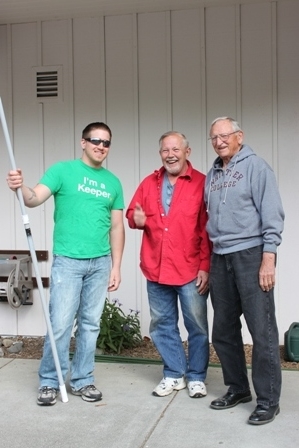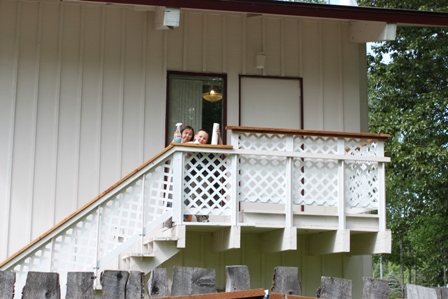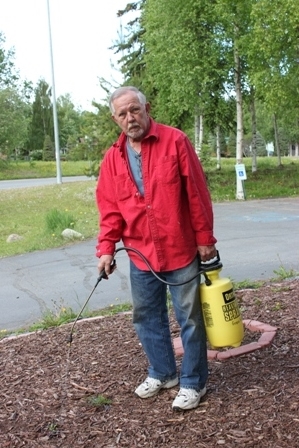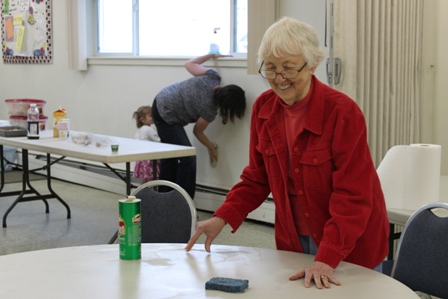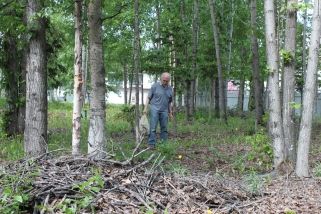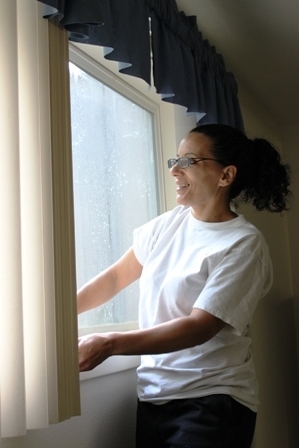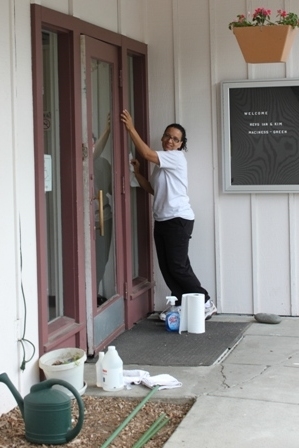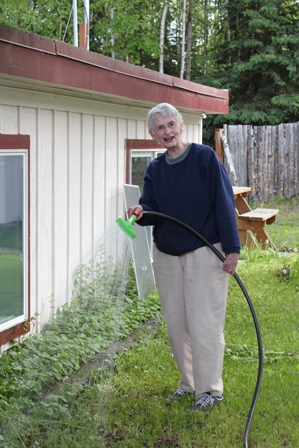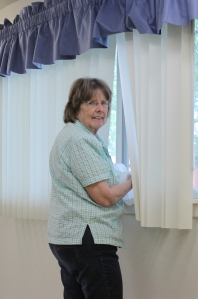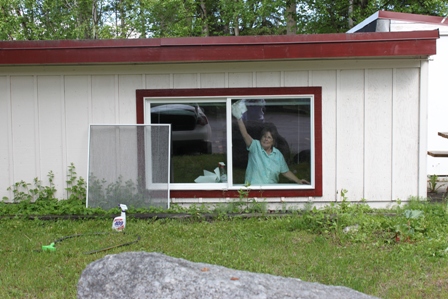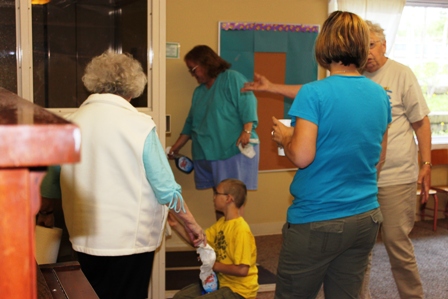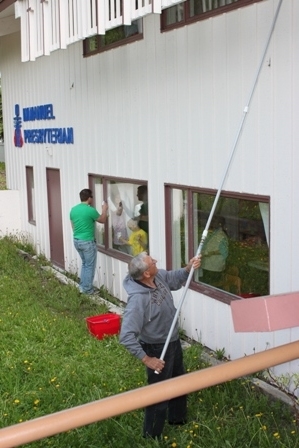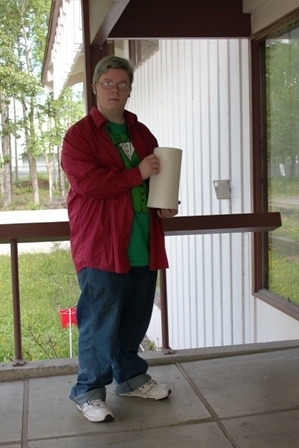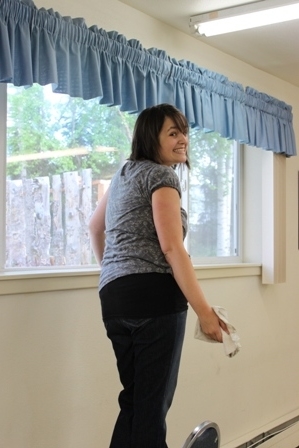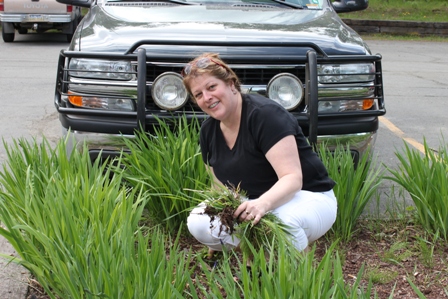 June 20, 2009- Pride Parade- Immanuelites took part in the annual parade through downtown Anchorage.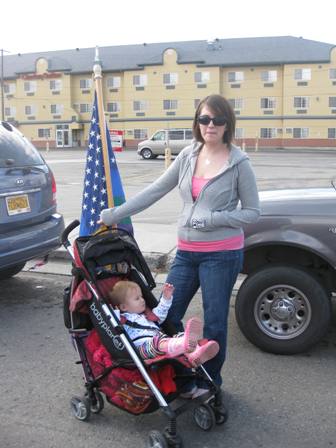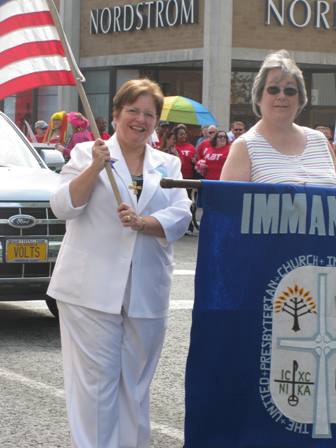 October 23, 2009 - Climate protection was the theme of the service - an atmospheric level of carbon dioxide of 350 parts per million is the target - as millions of people around the world participate on October 24 in what organizers are calling the most widespread day of environmental action in history.